An exclusive selection of thematic clocks .
Exclusively on Paperboat
Free Delivery
On prepayment
Inside Dhaka City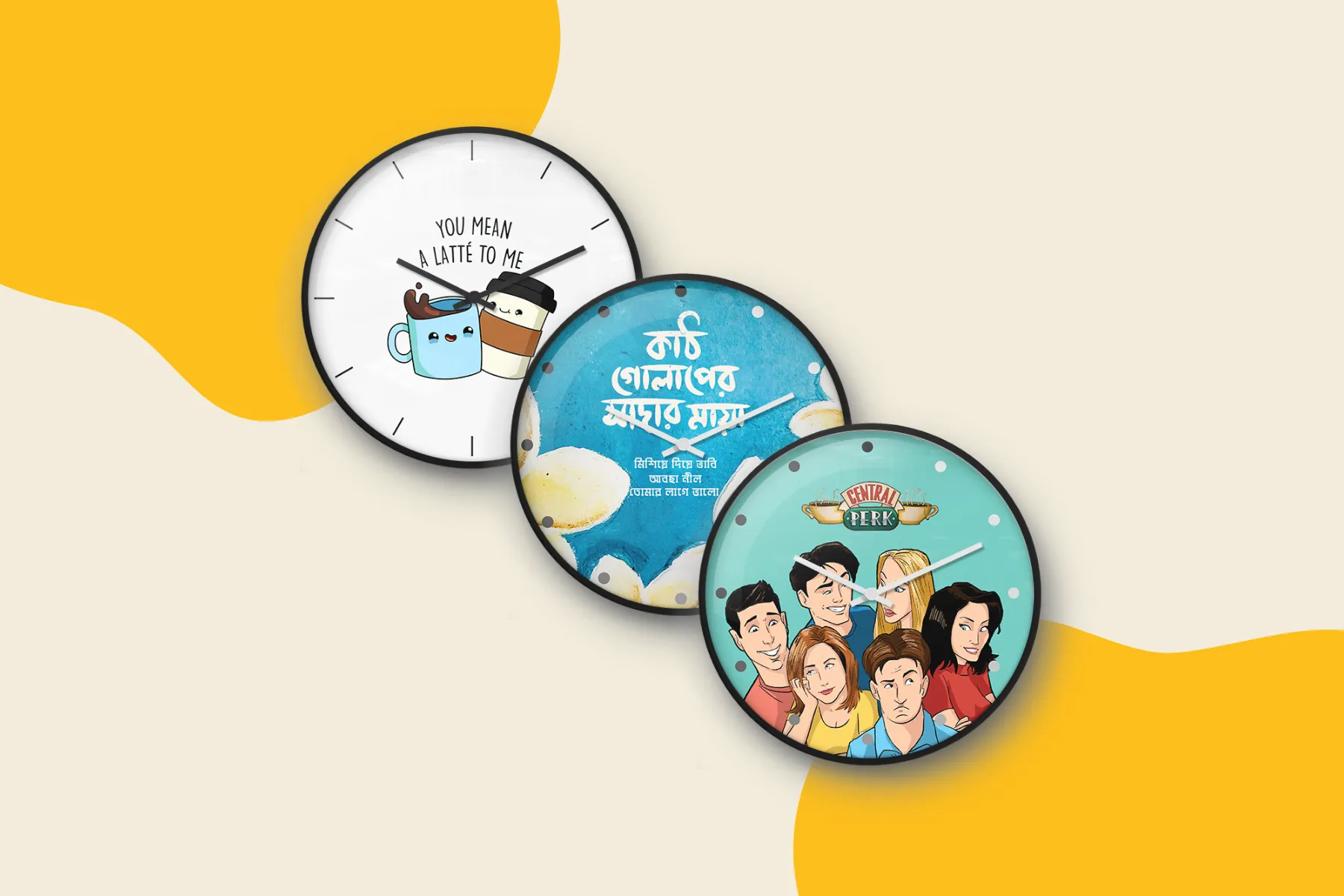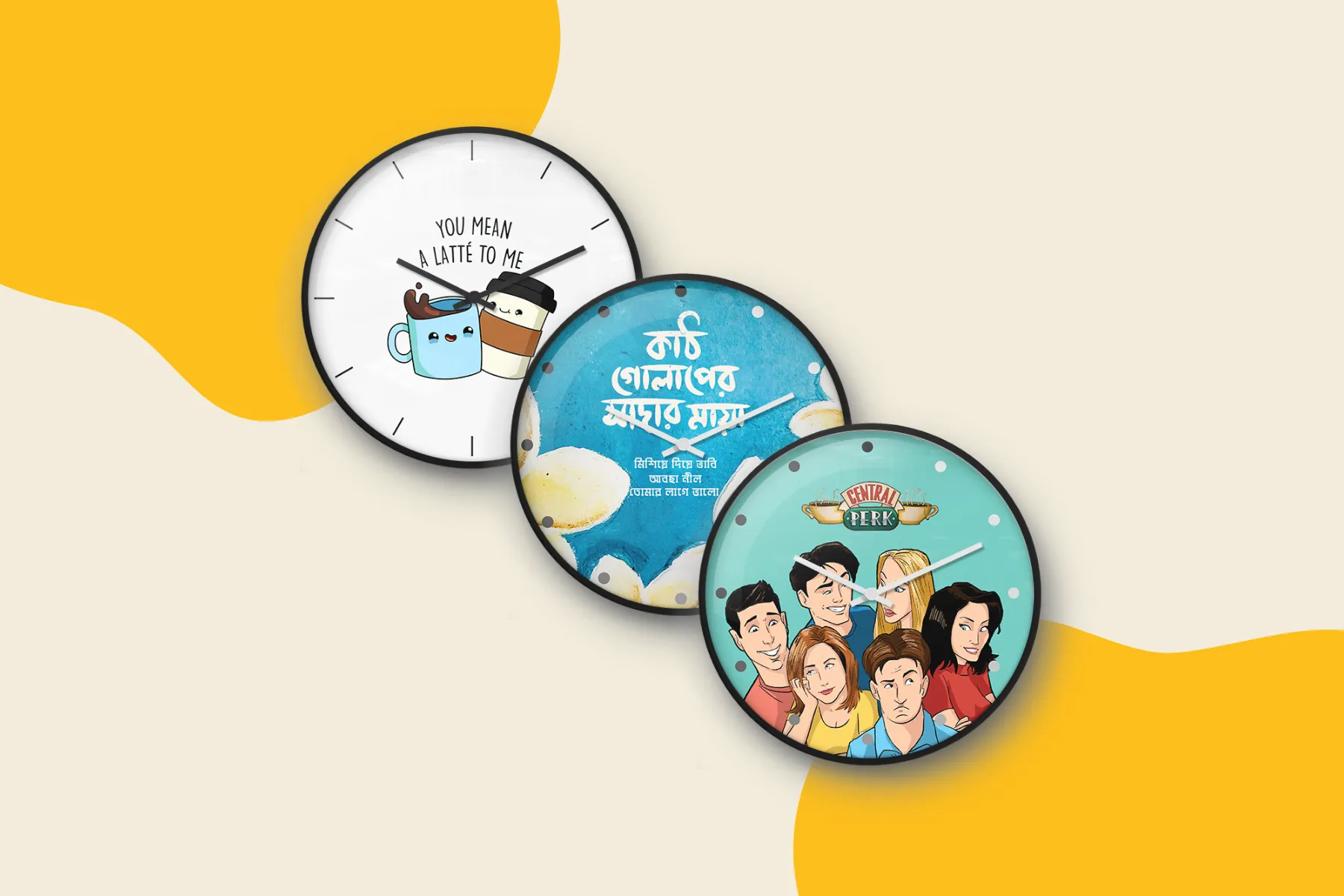 Free and Easy Replacement on Damaged Products
Safely check package at delivery.
Unique Surprice For Special One
Find your favorite band in your wall clock
Musical Bands on Vinyl Clocks
Create Your
Custom

Wall

Table
Clocks
Design Your Own Clock at Paperboat
First Time Ever


Glow in the Dark


In thematic Wall Clocks!!!
We added Glow In The Dark feature in thematic wall clocks for the first time in the world!
Our Most Famous Vinyl Clock Designs
Remember to show off your new purchase on insta by
tagging us and get ৳80 off your next order.