Classic Wall Clock
Lotsa mind-blowing designs of wall clocks
Table Clock
Table clocks from your favorite designs
Wrist Watch
Totally uncommon thematic wrist watches
Vinyl Wall Clock
Stunning backlight vinyl wall clocks
Wooden Pieces
Pinewood clock with the digitally printed design
20,000+ Orders
Fulfilled
We have served 17000+ customers and delivered 20,000+ orders till now.
Delivery all over Bangladesh
Whole country delivery is not an issue to us!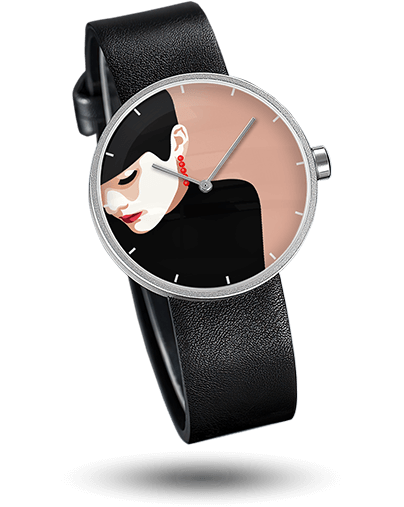 Partnered with 300+ companies
We are a regular gift supplier of 300+ renowned companies.
5000+ Designs
We have 5000+ different design clock collections.
First time in the world,
Introducing 'Glow in the dark' in thematic wall clocks.