Design your Custom Clocks
You can upload and design your photo here on our website and place your order directly from here
Select your favourite model from here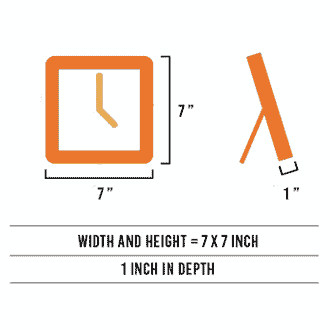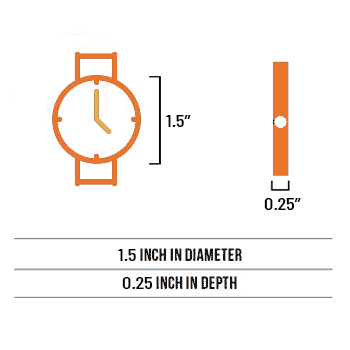 Choose your desired clock/watch model
Choose your desired clock or watch models from these available options.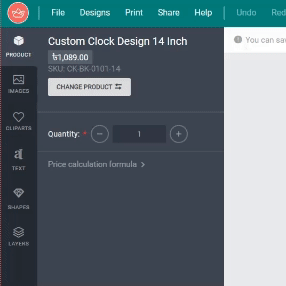 Upload your favorite image from your phone or computer.
Photo size must need be between 50kb to 8 MB
You can also attach a clock dial from our available options (Optional).
We have 40+ pre-made clock dials. From here your can choose your desired one. You can also make some basic edits like crop, color adjustments, etc from our online editor.
ADD TO CART and place the order
Finally, add to the cart and place the order when your editing is completed